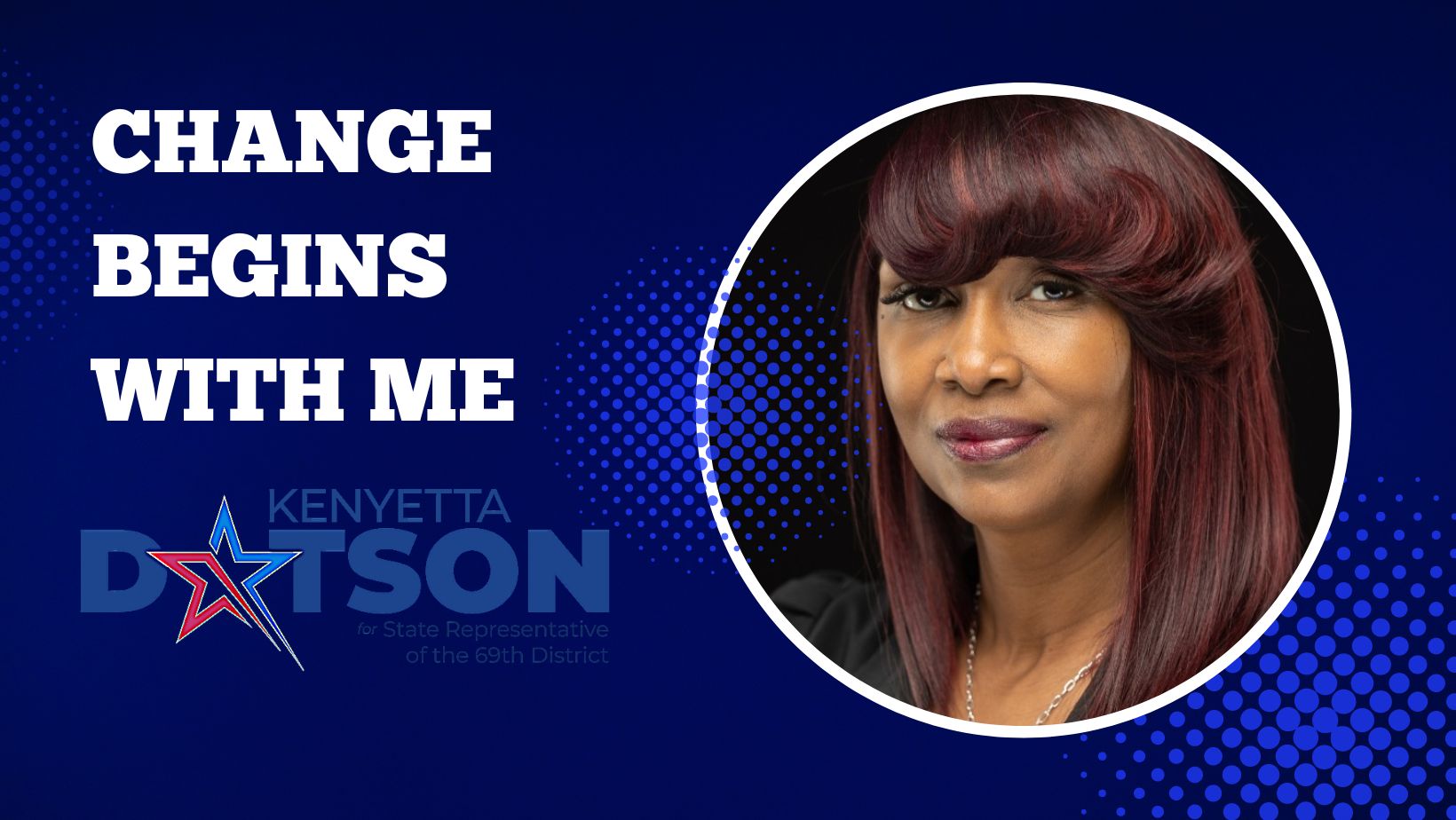 ---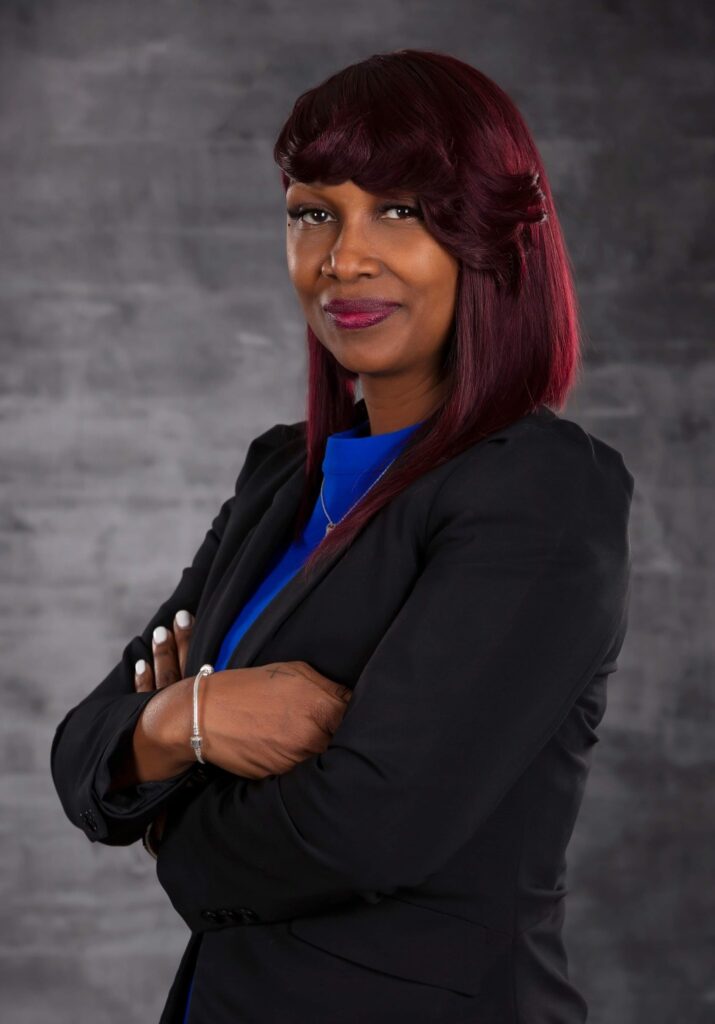 Positions and Honors
---
Director of Community-Based Implementation and Engagement, MSU, Flint, MI 03/2019 – Present
Manager of Community Outreach and Engagement, Genesee Health System, Flint, MI 01/2013 – 01/2019
Social Work Consultant, Trainer, Facilitator, Dotson Consulting & Supportive Services, Flint, MI, 01/2011- Present
Job Developer, GCCARD, Flint, MI, 08/2013 – 06/2015
Executive Secretary, Counselor, Insight Recovery Center, Flint, MI, 08/2001 – 12/2013
Adjunct Instructor, Baker College, Flint, MI 01/2010-12/2013
Chaplain Assistant, United States Army, 09/1990 – 06/2011
Military Service, 1991-1998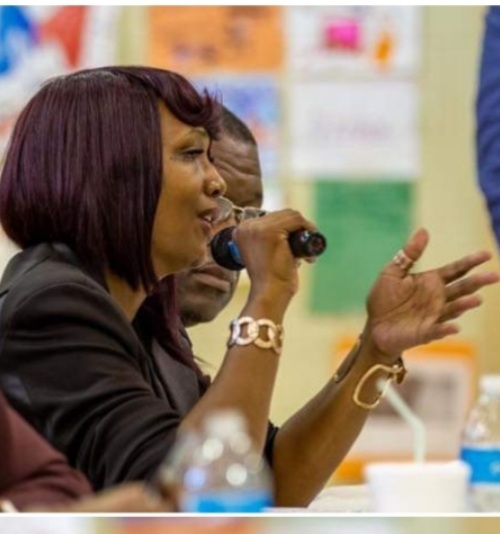 Honors/Awards
---
2018 Governor's Volunteer of the Year Award
2017 Woman of a New Tribe, Flint Institute of Art
2015 Woman of Excellence Award, Phi Delta Kappa
2014 Woman of the Year Award, Zeta Phi Beta Sorority
2014 Office of the Mayor Proclamation, City of Flint Mayor's Office
2013 Peace Maker of the Year Award, Genesee County Committee for community peace
2011 Sybil Award Recipient, Genesee County Resource Center
2005 Athena Ward, Youth Mentor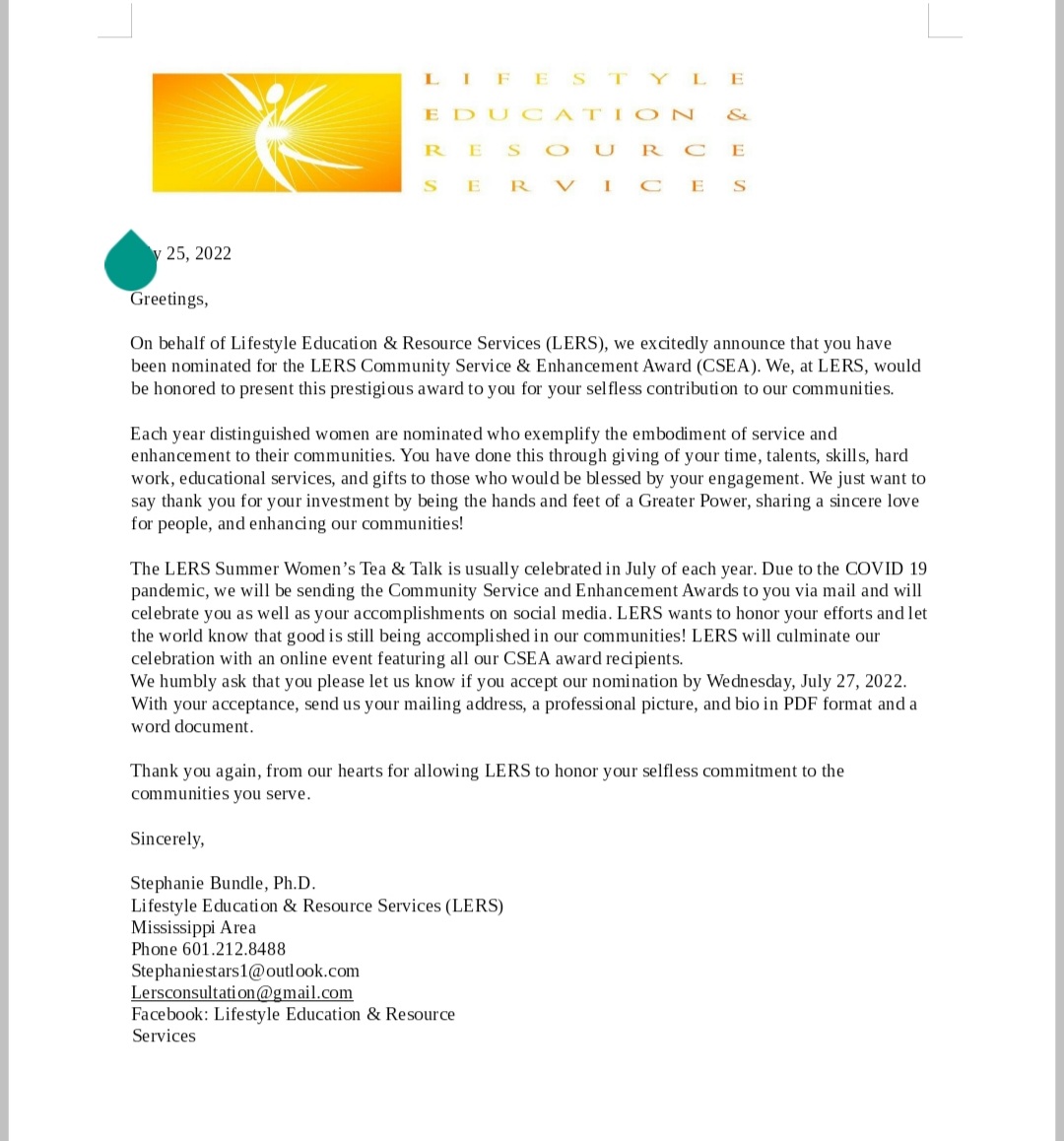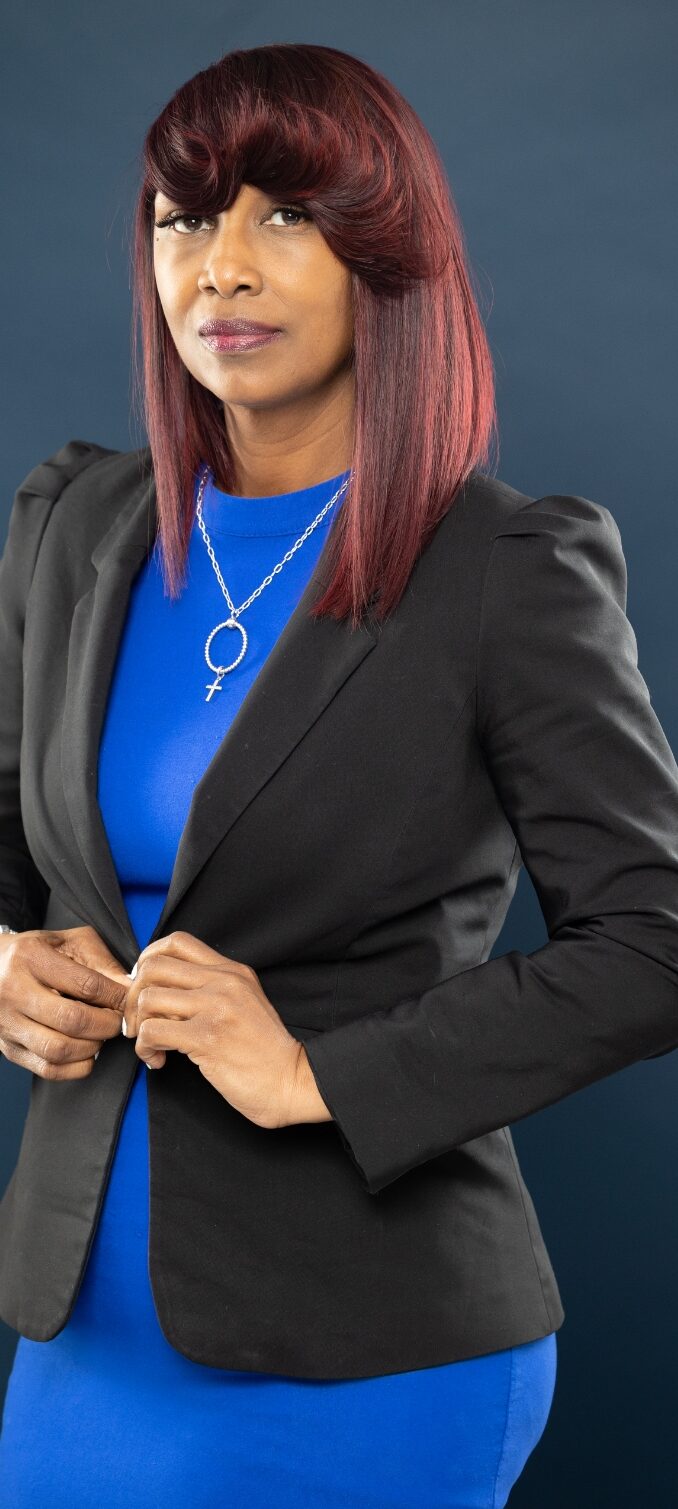 Contributions to Community:
As a collaborator with community engaged scientists, I have created partnerships to elevate community voice, built community trust in science, and created multi-sector relationships for project implementation and dissemination of scientific knowledge.
Research Support and/or Scholastic Performance
Co-Chair of Community Advisory Board for the Flint Registry. Co-Lead of Youth Advisory Council to Pediatric Public Health Initiative. Enhances the visibility of the Registry throughout the community. Responsible for building relationships with new and existing community partners to establish outreach and engagement strategies and increase the presence and relationship of Flint Registry in community and among Flint residents and families.