There's a lot going on in Genesee County to keep you off the couch! Whatever you do and wherever you go we always warn you to be safe and look out for each other.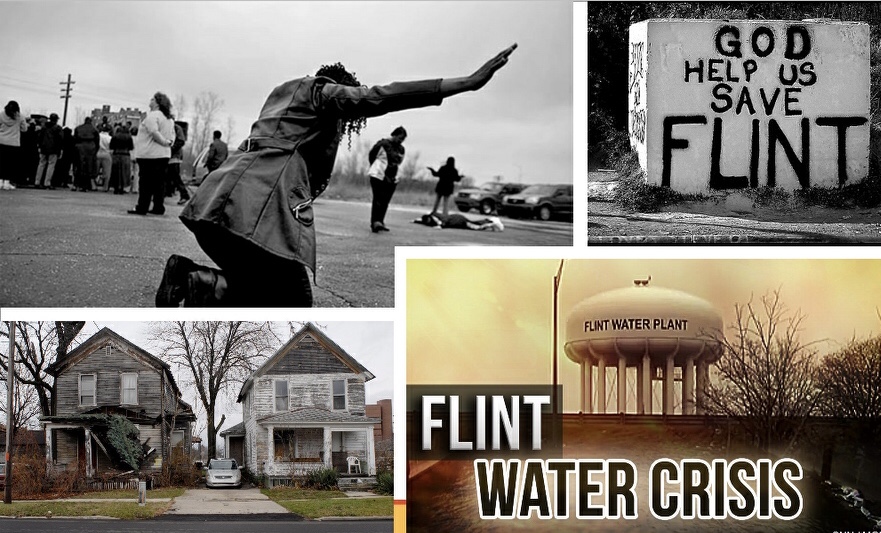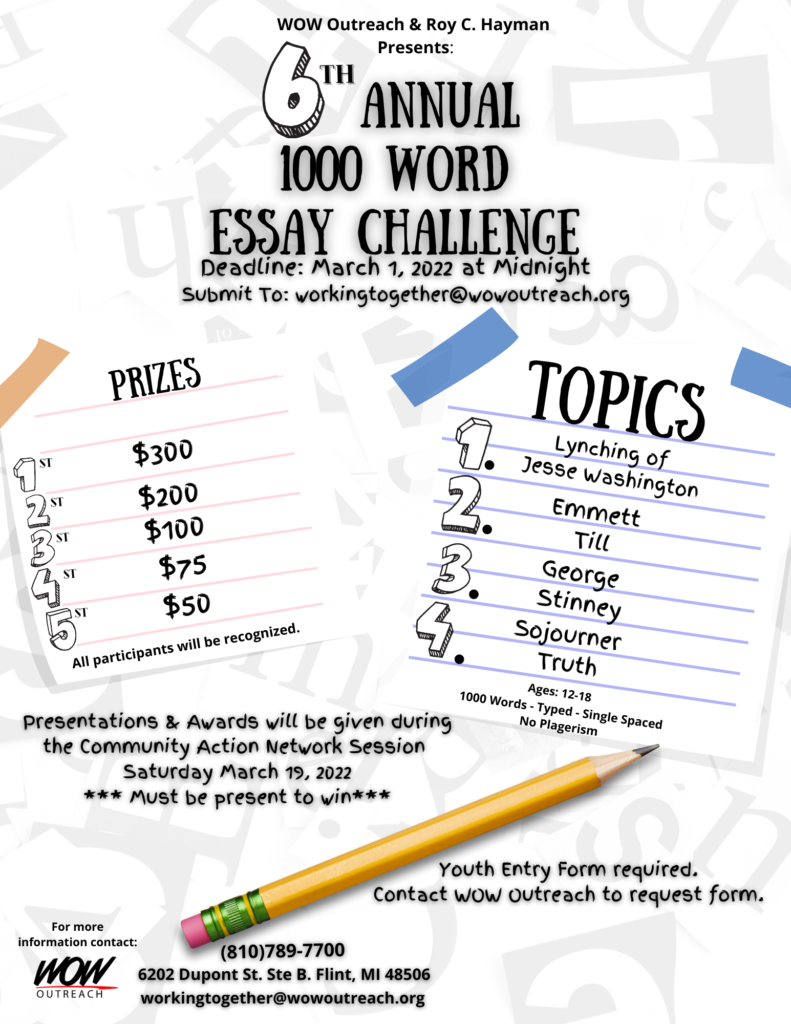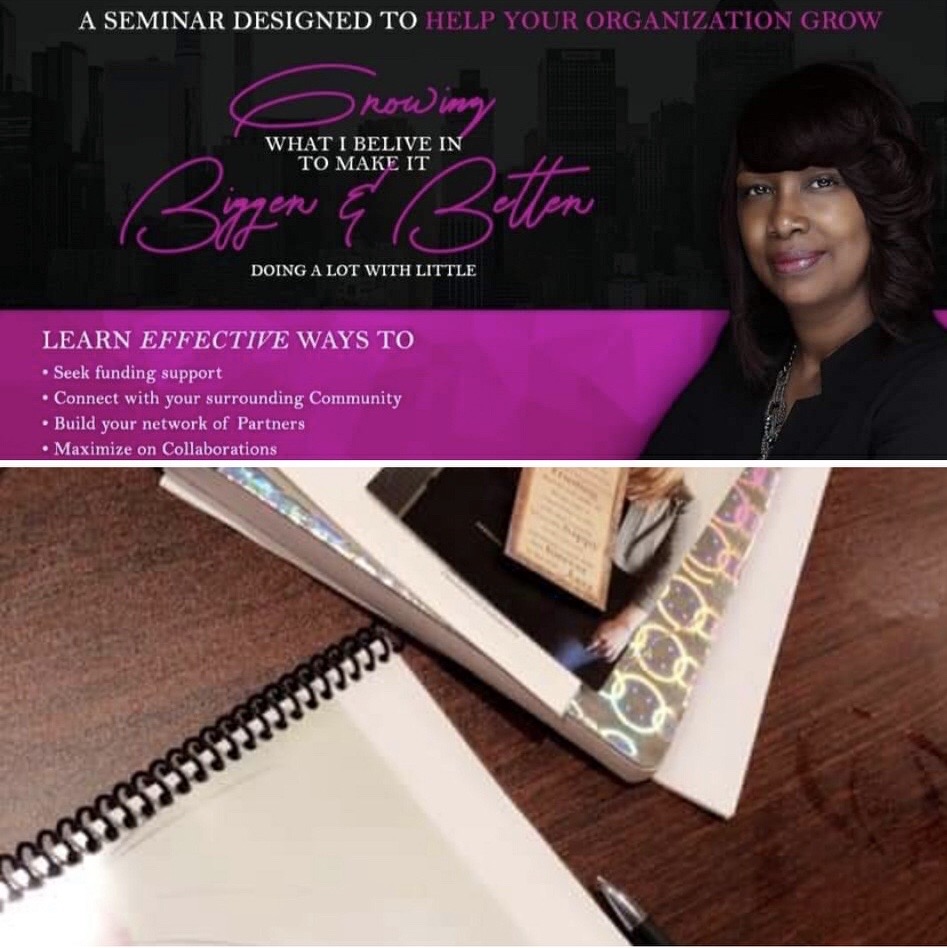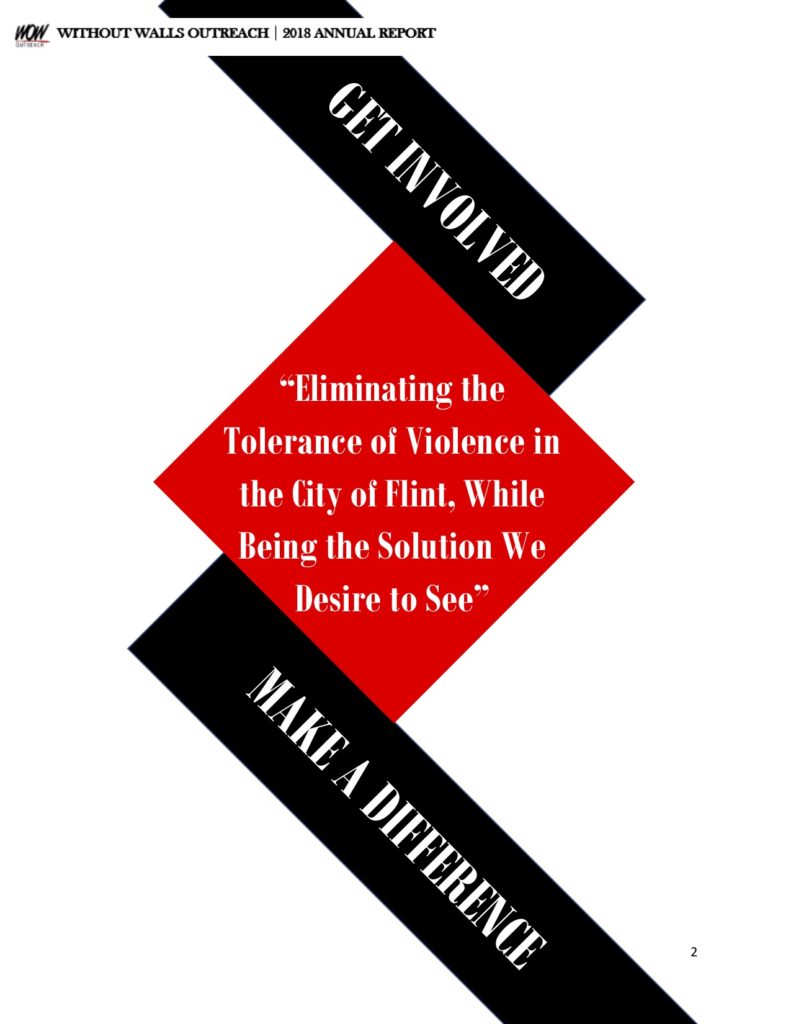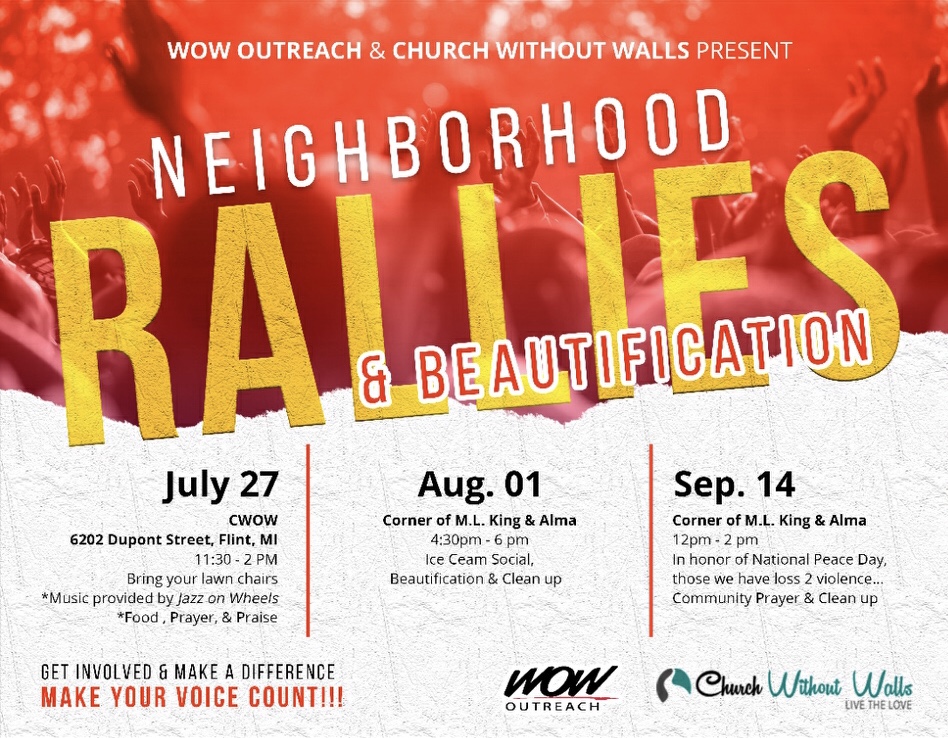 YMCA Safe Places: Youth Development, Healthy Living & Social Responsibility
Safe Places is a FREE community based summer and after school program for all youth grades K-12th. It is offered by the YMCA of Greater Flint at churches and community centers across the city of Flint. Although the program is free, prior registration is required before students can start session.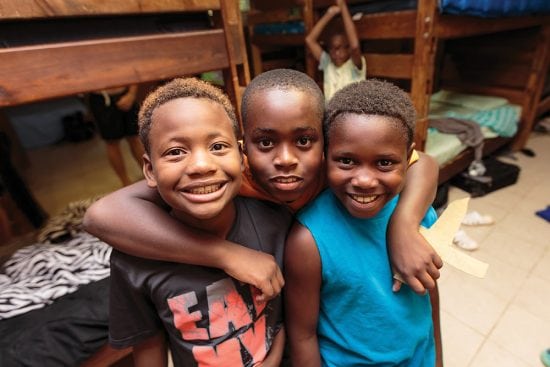 Safe Places partners with a variety of community organizations to provide cultural and educational enrichment activities and skill building. Areas of focus include academics, sports, performing arts, technology, arts and crafts, nutritional and physical engagement.
Boys and Girls Club:
A safe place to learn, grow and have fun!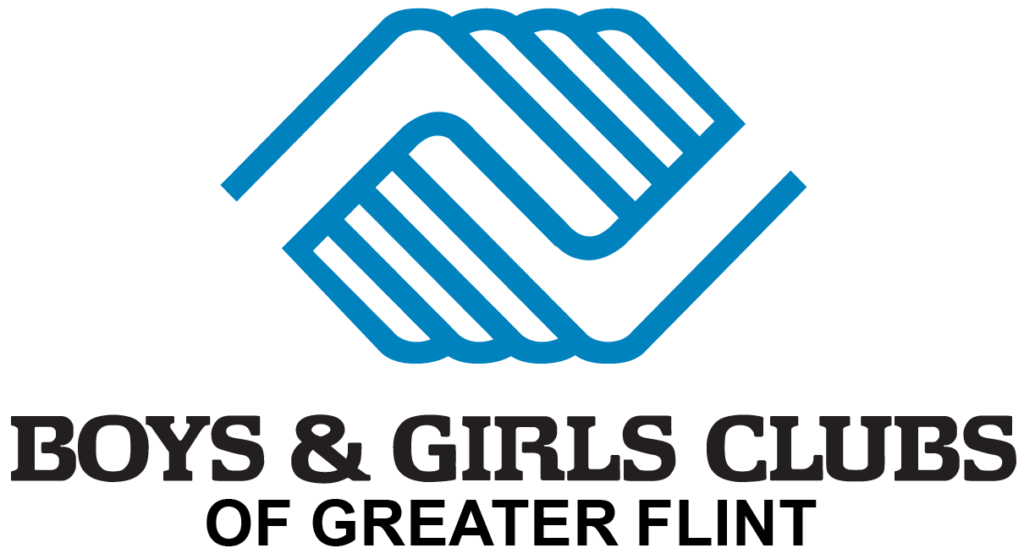 The Boys & Girls Clubs of Greater Flint gives children an opportunity to elevate themselves in the community. The building-centered effort provides a safe haven for children. Programs are designed to benefit children socially, physically, economically, and educationally, establishing a foundation for future successes, and leading to a positive future for Flint, Genesee County, and beyond.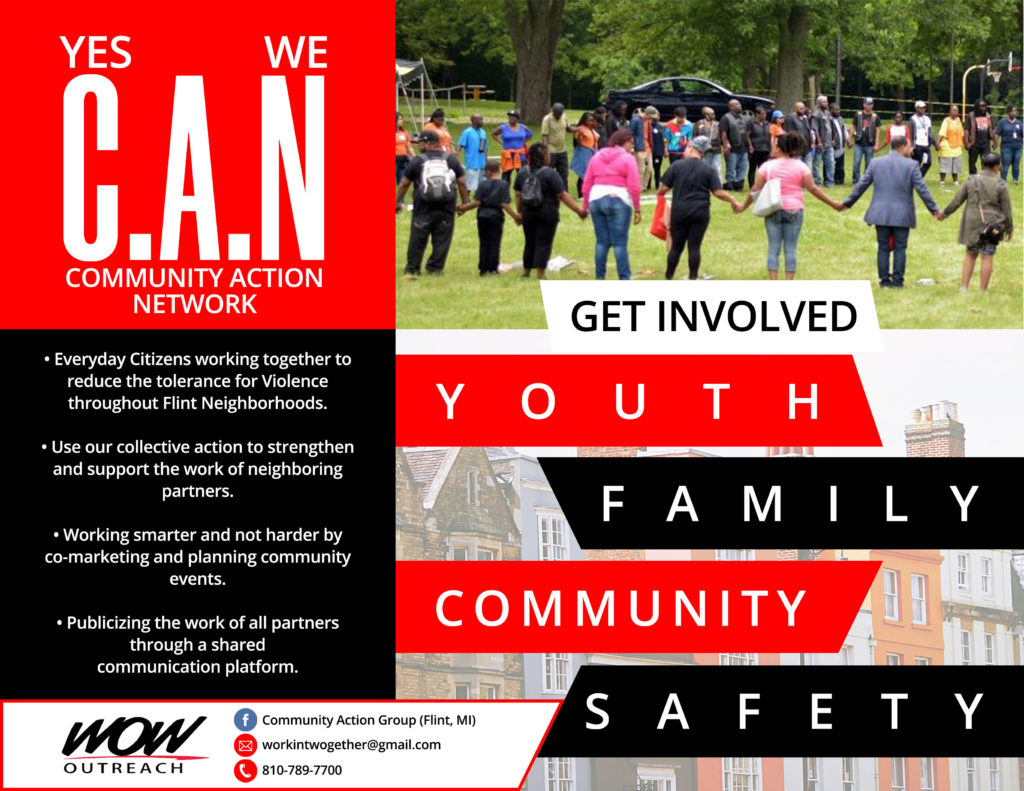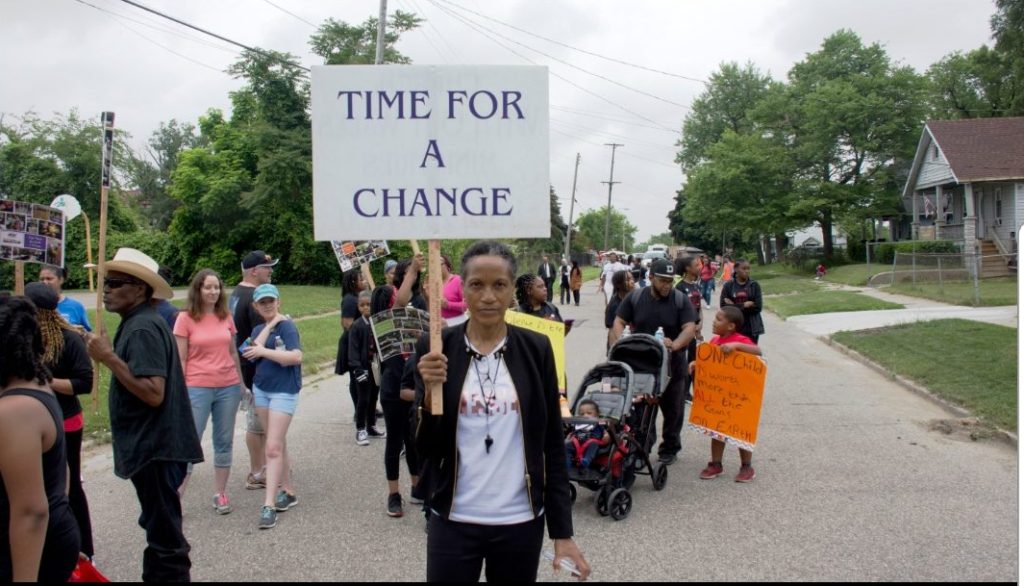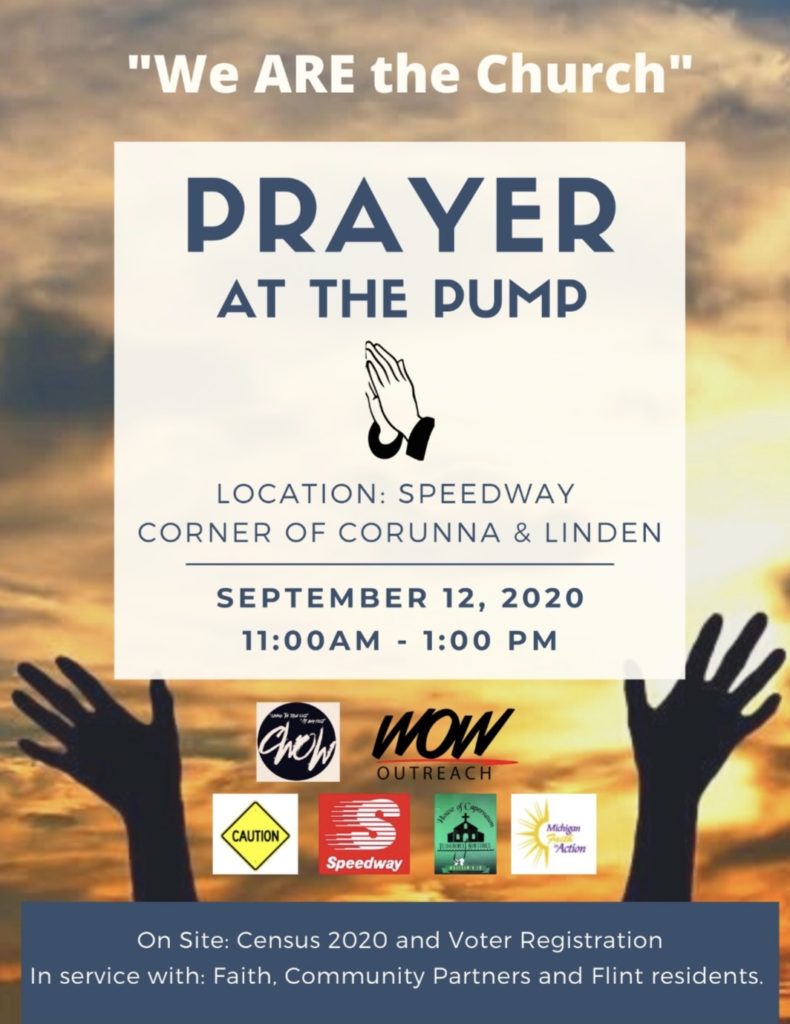 Click Here to View Full Booklet of "Greater is Coming"