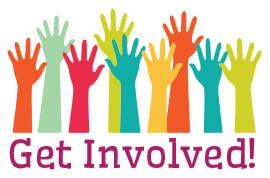 According to the CDC, "Thousands of people experience youth violence every day. While the magnitude and types of youth violence vary across communities and demographic groups, youth violence negatively impacts youth in all communities—urban, suburban, rural, and tribal."
The United Nations states, "Youth violence has a serious, often lifelong, impact on a person's physical, psychological and social functioning."
The UN also says, "Youth violence greatly increases the costs of health, welfare and criminal justice services; reduces productivity; and decreases the value of property."
19th Annual Unity March Against Violence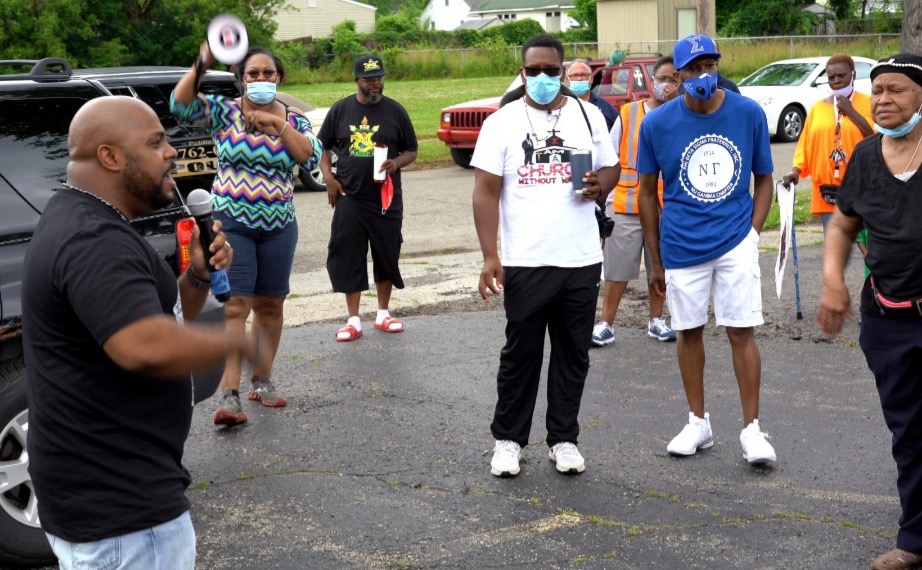 COVID-19 Resources
Below are Resources regarding COVID-19 & Vaccines and other pertinent information. Meijer & Walgreens are also offering the vaccine. Seniors who need help please call VAAA for support @ 810-600-0617 or 239-7671.
https://www.michigan.gov/coronavirus/0,9753,7-406-98178_103214_104822—,00.html?fbclid=IwAR3w6JBObHT3FMti26-HWqh49GNH0WCONPaZ8hFXREDetuYhAO8_1om6yNQ
https://www.cdc.gov/coronavirus/2019-ncov/community/workplaces-businesses/index.html?fbclid=IwAR1hu657Nfwl987zzEMDwsg47n4wjAND_NVWtUb1ziczxtC5Af7MswqThwA
https://covid19vaccineregistration.walgreens.com/ltcfportal/init/landing?fbclid=IwAR1f_P80xREUTLBksc1NdNI25EBpxbA4yz_KcuPixc9fCqXzk-s2vrJAwiA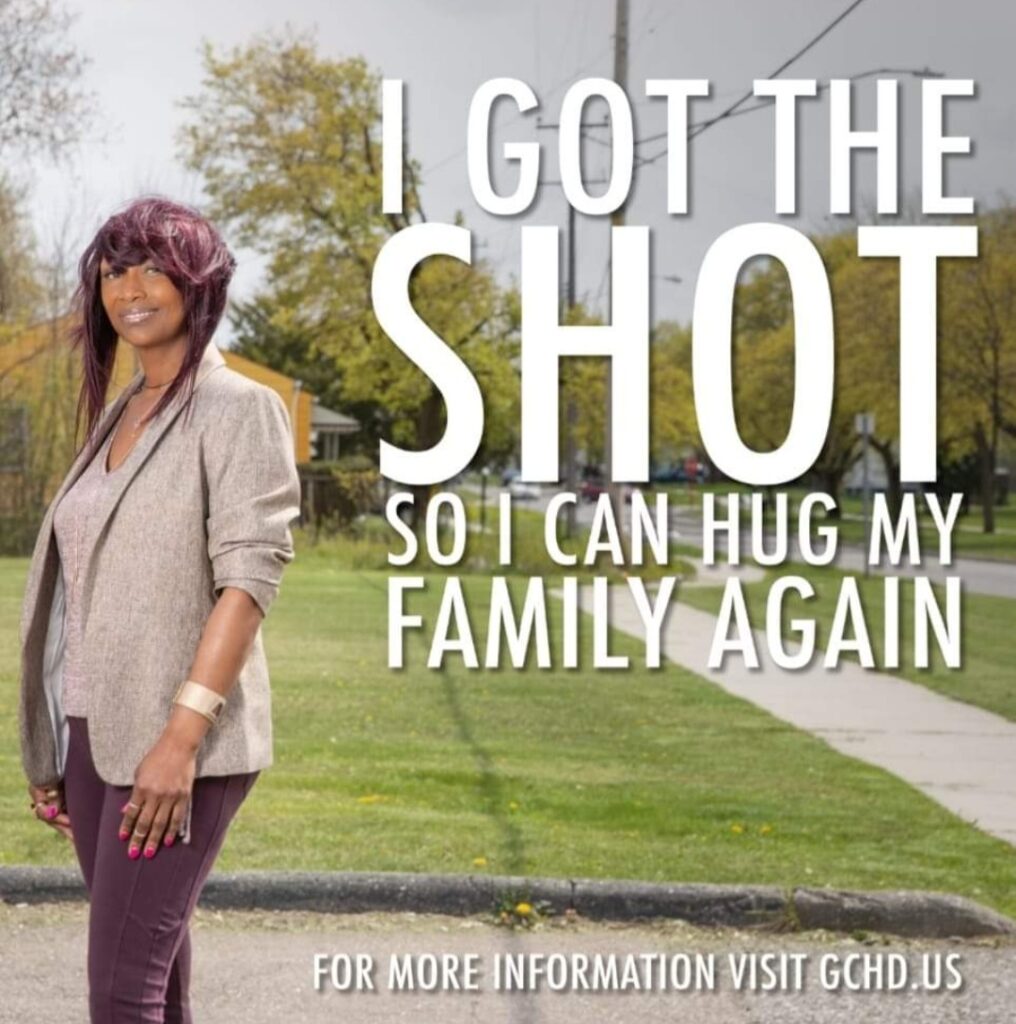 How can we stop youth violence before it starts?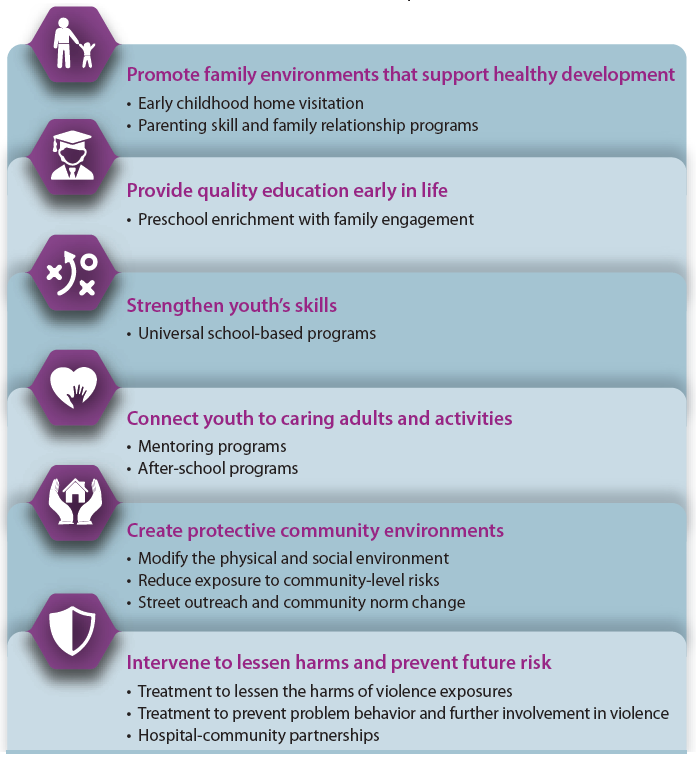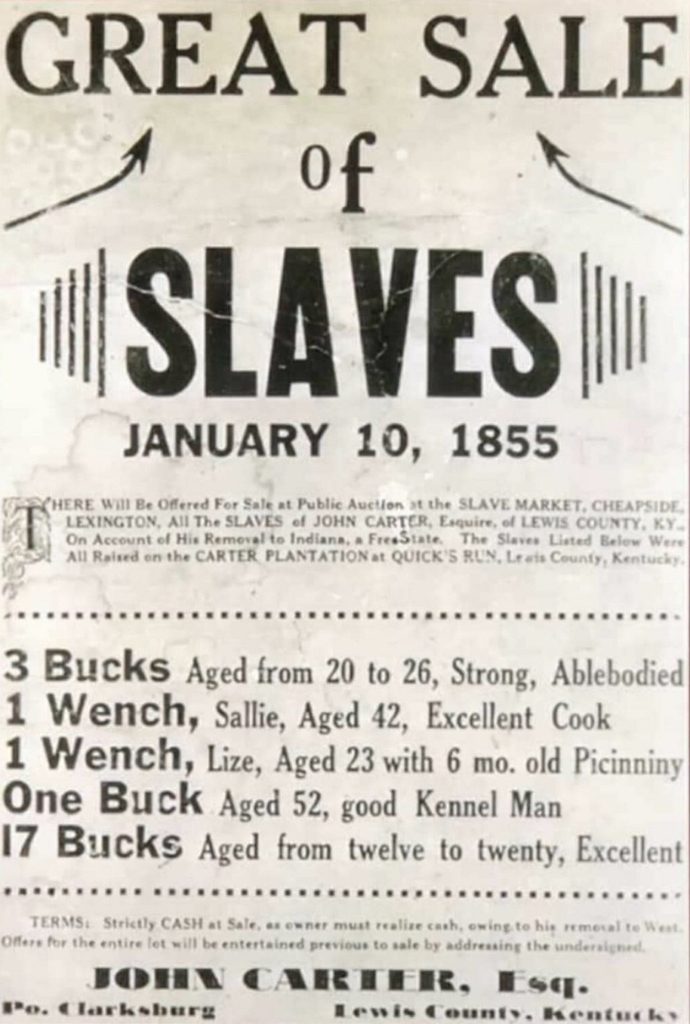 Youth Violence Victims – Gone But Not Forgotten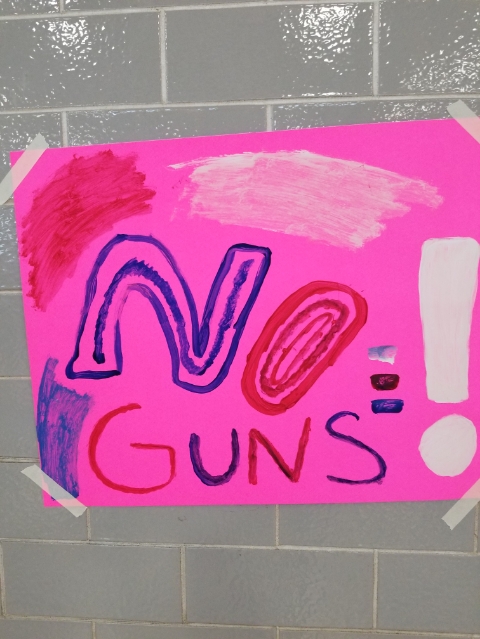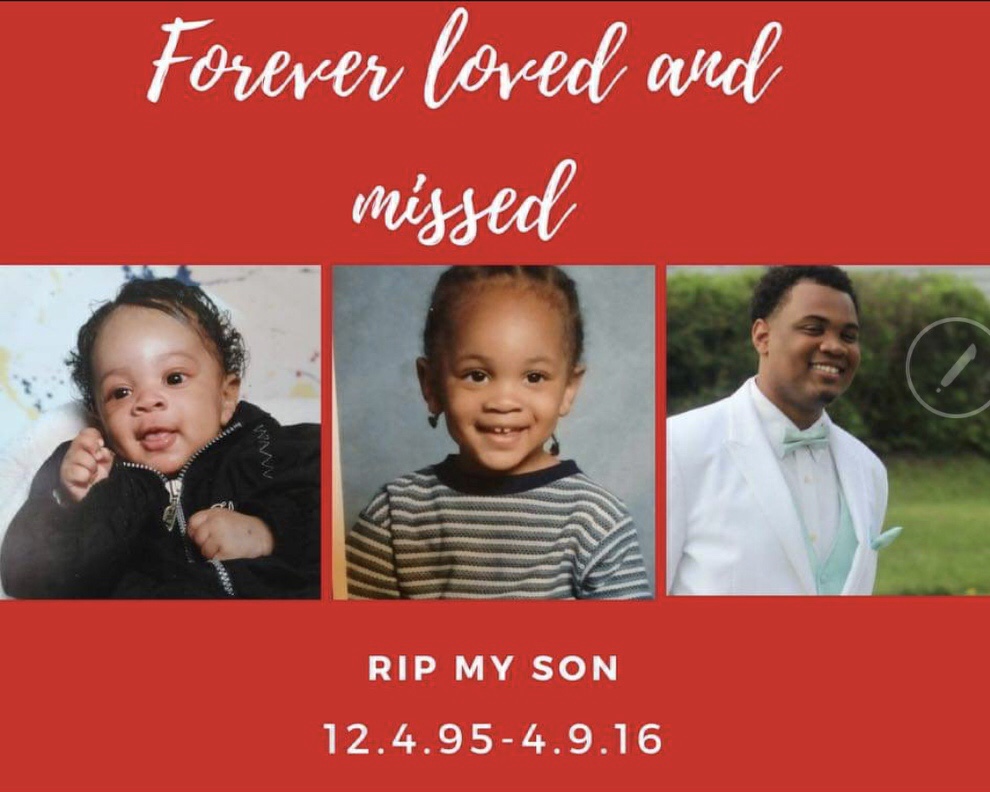 ---
Student Leaders of Achievement: Support Flint Youth!
Students, who have been impacted by violence and/or a traumatic experience are selected by school administration, teachers, principals for being a Champion within their school, standing up and speaking out against violent, harmful acts, and Being the Change we desire to see within their home, community, school, peers, and beyond. Youth are recognized and honored at one of two community-wide events, Unity Mach against Violence (June), Annual Recognition Dinner (December). The Student Leaders of Achievement Annual Recognition Program provides hope to youth and families whose lives have been forever changed by violence.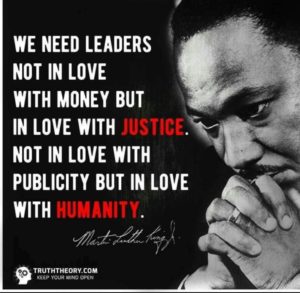 Together we can provide the support and resources to help area youth prepare for a better, brighter tomorrow. We remember and recognize the lives of those we have lost to senseless violence, while celebrating and honoring the promise of young people overcoming adversity and beating the odds.
---
Virgil Alexander
Reflections from Virgil's Mother: Virgil was born January 7, 1989. As a child he was always busy and entertaining. My family and friends tried to label him as "bad", but I never accepted that label and I would not allow him to accept it either. Yes, he was challenging sometimes, but also caring, loving, giving, and funny most of the time. As a teenager he found his passion for dancing, playing the trumpet and making others laugh. Most people knew him to be the life of the party. He had compassion for most people. He never met a stranger. He truly enjoyed life. Kids loved him and he love them as well.
So, when someone took him away from us, I could not understand. My only thought was they could not understand the true meaning of love and having remorse for others. Therefore, it is my mission to love and show love and respect to everyone. I do not allow people in my presence to call and label children bad, because they will become what you call them. I start with my family loving all the children and praising them always. I acknowledge their accomplishments and genuine efforts to do positive things. I allow teenagers in my neighborhood opportunities to earn money by raking my leaves and shoveling the snow. I donate to charities offering opportunities for students to attend college. I've volunteered as a Big for the Big Brothers / Big Sisters program. And lastly I keep living and hoping for a non-violent community. I hope others see that my son was a gift from God and through him I am able to live, because my son continues to live in my heart and no one can take that away from me.
---
Jonaries Holden
Reflections from Jonaries's Mother: Jonaries Holden wad born on April the 27, 2004, the twin brother of Quinaries Holden. Jonaries was 6 years old when he was taken from us on November 2, 2010. My baby was an all A and B student who loved school, and at the age of 6 was determined to be the next President. Jonaries was the youngest twin but acted like the oldest when it came to his brother Quinaries – he was his brother's keeper. Jonaries was a normal 6 year old who loved riding his bike, and going to the park to play and his favorite holiday was Halloween. My life was tragically changed when he was killed. I didn't know how I was supposed to live without him and how I was supposed to tell his twin brother Quinaries that he was no longer with us. As his mother I was totally lost, and confused expecting the world to stop because a part of mine did – but I had to continue on living to raise his twin brother.
In honor of Jonaries I have been to several schools talking to many young people, about stopping the violence, and how my situation affected my whole family and my community. I have been working with W.O.W. Outreach with Mrs Kenyetta Dotson, in marches through different communities, to try to prevent my lost from happening to another mother, father and brother or sister.
---
Don'nesha JaNay Williams
Reflections from Don'nesha's family: Don'nesha JaNay Williams was born April 12, 1996. She passed away at age 13 years old due to gun violence on August 22, 2009. Donnesha loved life, knew the Lord at an early age. She was the lead singer in her youth choir and a praise dancer. Donnesha, LOVED school. She was an honor roll student and received honor roll student of the year in the 6th grade, and many citizen awards. Donnesha was a very happy child, giving and sharing, making you laugh – she was soooo funny. Her death changed me in a way where I fight with an inner spirit to save other families from this awful pain. Donnesha's goals in life were to graduate, go to college, become a police officer and "Protect and Serve." All this was cut short by gun violence.
---
In Remembrance Of

---